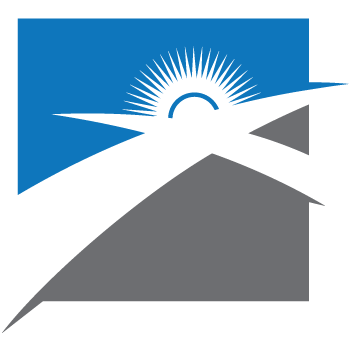 About M & M Insurance
M & M Insurance (Ministry and Missions Insurance) is a full-service, independent insurance agency located in the city of Church Hill in the beautiful mountains of northeast Tennessee.  Church Hill is close to the Tri-Cities (Kingsport, Johnson City, and Bristol) area just a few miles from the borders of Virginia and North Carolina.  Our agency was founded in 1992 with the primary focus of providing property and casualty insurance to churches and Christian-related ministries.  While this is still our primary business niche, we have expanded our product offerings so that today we offer a full line of property and casualty coverage to Commercial and Business clients as well as Personal Lines policies for individuals (including, but not limited to, homeowners, auto, watercraft, and liability umbrella).
Our staff of committed, caring professionals are eager to work with you to meet your unique insurance needs.  Our Mission has remained unchanged since our founding – to provide our clients with the best insurance products available, at competitive premium rates, with world-class service and support.  We continually strive to be the best at what we do by conducting all our business affairs with the highest integrity.
Please contact us today to receive a professional evaluation of your insurance needs.  We will be happy to provide you with a proposal for coverage with the company we represent that can most closely meet your needs.  We look forward to working with you in a mutually beneficial, long-term relationship.