Outreach Trip Insurance
Your ministry extends beyond the walls of your church. It may take you a few miles down the road on a disaster relief project, or halfway around the world with a short-term mission team.
Regardless of where your mission takes you, travel insurance is essential. Brotherhood Mutual works with travel industry specialists to help you find the options that best fit your ministry and your budget.
Faith Ventures Travel Medical Insurance
Brotherhood Mutual has entered into an alliance with Fly For Good to bring mission travelers the Faith Ventures card, an affordable travel medical insurance option that comes with single- or multi-trip plans for foreign and domestic short-term mission travel.
•    Accident and illness medical expense
•    Security and emergency medical evacuation
•    Trip cancellation coverage
•    Primary coverage with no deductible
Also through Faith Ventures: discounted airfare, 24/7 emergency travel assistance, currency exchange discounts, trip management tools, and hundreds of retail discounts.
Learn more about Faith Ventures.
Used with permission from Brotherhood Mutual Insurance Company. Copyright © 2013. All rights reserved.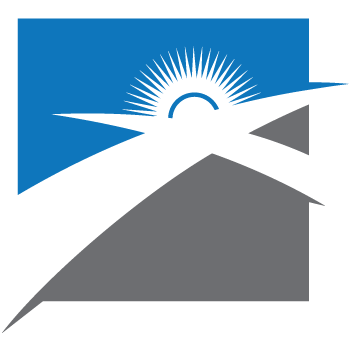 M&M Insurance

439 Richmond Street
(P.O. Box 369)
Church Hill, TN 37642
Phone: (423) 357-3646
Fax: (423) 357-4637