Vehicle Insurance
Whether you have one bus, or an entire fleet, your ministry needs auto insurance.
Does your church provide vehicles for your ministry staff? Does your ministry own a bus that's used for trips? Then you need auto insurance.
Research shows that vehicles represent one of the most serious liability exposures for your ministry. For many organizations, the most serious bodily injury or property damage losses are the result of automobile accidents.
Brotherhood Mutual offers many different commercial auto coverage features and options, designed to help ministries of all sizes protect themselves against vehicle-related losses. Protect your ministry and your people by making sure you have the right insurance coverage. Ask a Brotherhood Mutual agent for more information about:
    Vehicle Liability Coverage
    Collision
    Comprehensive
    Uninsured/Underinsured Motorists Coverage
    Vehicle Medical Payments Coverage
    Personal Injury Protection
    Vehicle Physical Damage Coverage
All property and liability coverages are subject to conditions, coverage limits, limitations, and exclusions. For precise detail of coverage, please refer to actual policy forms. All coverages are not available in all states.
Used with permission from Brotherhood Mutual Insurance Company. Copyright © 2013. All rights reserved.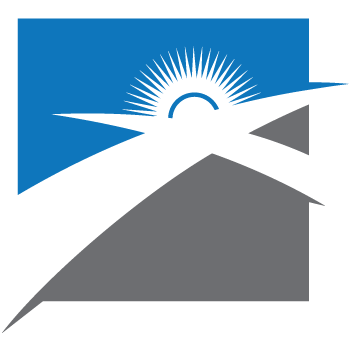 M&M Insurance

439 Richmond Street
(P.O. Box 369)
Church Hill, TN 37642
Phone: (423) 357-3646
Fax: (423) 357-4637