Loss Control and Risk Management
A risk management technique that seeks to reduce the possibility that a loss will occur and/or reduce the severity of those that do occur. Also known as risk control or safety. Driver training programs are loss control programs that seek to reduce the likelihood of accidents occurring. Sprinkler systems are loss control devices that reduce the severity of loss by fire.
No one wants to experience loss to the bottom line, especially in today's economy where every penny counts. Many insurance carriers and consulting firms hire premium auditors who are the loss control "eyes" for the financial side of the business; especially analyzing workers compensation and payrolls.
Loss prevention programs help you anticipate accidents. That sort of risk awareness keeps your business sailing smoothly.
Making safety a priority is the first step to a safer workplace. The next steps might be to:
Pick a safety officer or committee
Hold safety meetings to share information, even the common sense topics
Develop safety policies and facility inspection checklists
Plan exactly what to do in an emergency
Lead by example – owners and managers who follow the rules demonstrate a big commitment to safety
Here are a few resources:
Risk Management Basics
Used with permission from Brotherhood Mutual Insurance Company. Copyright © 2013. All rights reserved.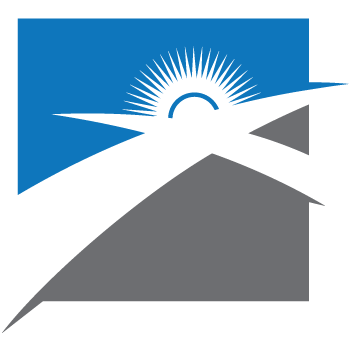 M&M Insurance

439 Richmond Street
(P.O. Box 369)
Church Hill, TN 37642
Phone: (423) 357-3646
Fax: (423) 357-4637